Three Things You Can Learn from the Super Bowl Commercials
Applying Good Principles (or avoiding mistakes) in your Marketing
The Super Bowl commercials are often as big, or bigger than the game itself. Everybody rates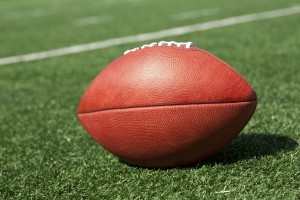 them, whether formally as on USAToday Ad Meter, or informally at SB Parties… "I like that one! The koala is hilarious!"  However, once the accolades or social media trolls fade, can we take any marketing lessons from these high-profile ads? I think we can…
This is not a comprehensive review of all the ads, but rather some principles to apply to your advertising, or any marketing effort… with examples (good and bad) from a few Super Bowl ads.
The Principles
Don't let what you can do with technology drive the creative. Use technology to support the creative message.
And a bonus tip: Tie Your Creative into a Campaign.
Click each principle to read more and see the related Super Bowl ads.
Have a question about getting your creative or content right? Connect with me for a no obligation conversation.